"Embracing Change: The Persistence of Memory & Resilience"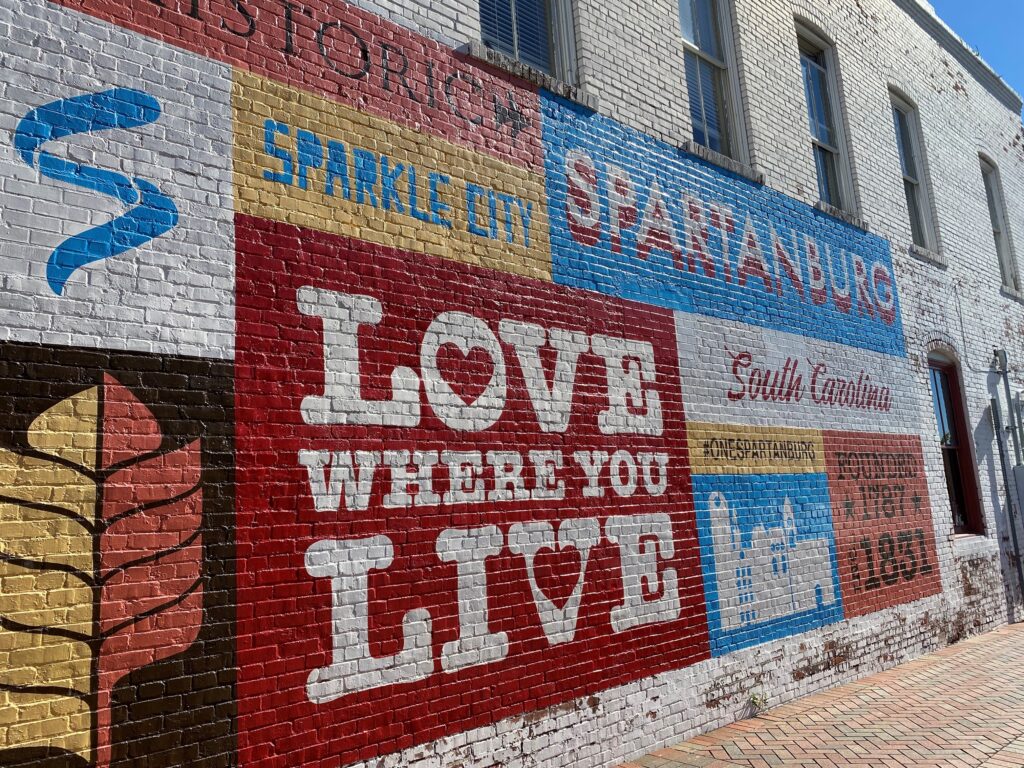 Presented by Spartanburg County Historical Association
Spartanburg, SC March 16-18, 2022
---
Call for Proposals NOW OPEN!!
The SCFM Annual Conference is a time where we can celebrate the impact that museums have made on the state of South Carolina. It's a time where we can share our successes, learn from our challenges, and grow as museum professionals. The past year and a half has been daunting and chaotic for many of us. We've found ourselves having to pivot, reflecting on the past while forging forward into a new and often uncertain future. This year's conference will focus on how the museum field has embraced change and remained resilient while doing so. We look forward to being back together in person and welcome you to share your experiences by submitting a proposal to present at this year's conference.
Tips and Ideas for Presenters
Some topic suggestions include, but aren't limited to:

budgeting and fundraising
museum education
disaster preparedness
curatorial methods
friends groups/boards/networks
grant writing
fostering diversity, equity & inclusion in your organization
Be creative & make your own!

This is a great time to share about specific projects that your museum is working on! Take your session up a notch by including take-away concepts and applicable suggestions.
Sessions that include interactive or hands-on components are both fun and informative!
---
We look forward to hearing from you! To submit a proposal, download and fill out the proposal pdf (above). Email your submissions for session proposals to scfm@scmuseums.org by Tuesday, February 1, 2022. In the subject line, place the following: Last Name, First Name, SCFM2022 Proposal.
---