Virtual Conference
The SCFM Annual Conference is going virtual in 2021, so come join us and share your museum expertise. The conference is a great opportunity to learn from one another, network, grow as museum professionals, and hear from old friends and colleagues.
Sustaining and Supporting Excellence in South Carolina Museums
The South Carolina Federation of Museums strengthens professional standards and procedures by facilitating communication, inclusiveness, professionalism and sustainability through advocacy and promotion of South Carolina museums.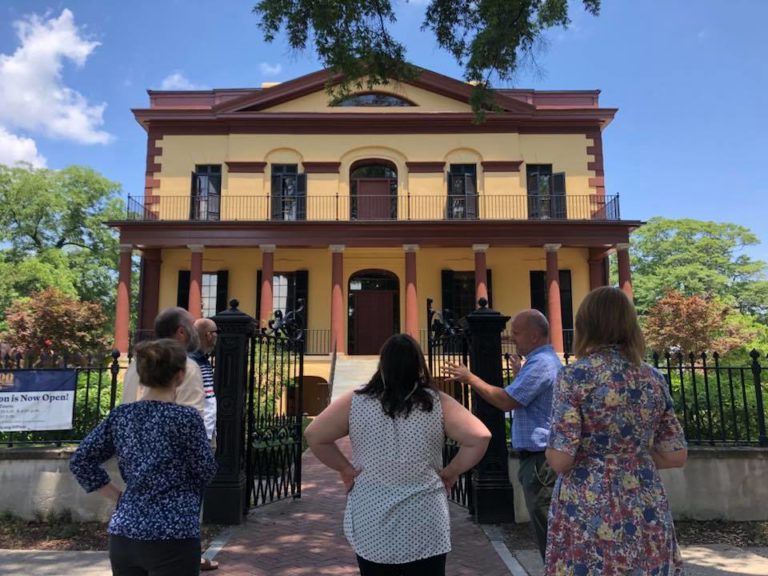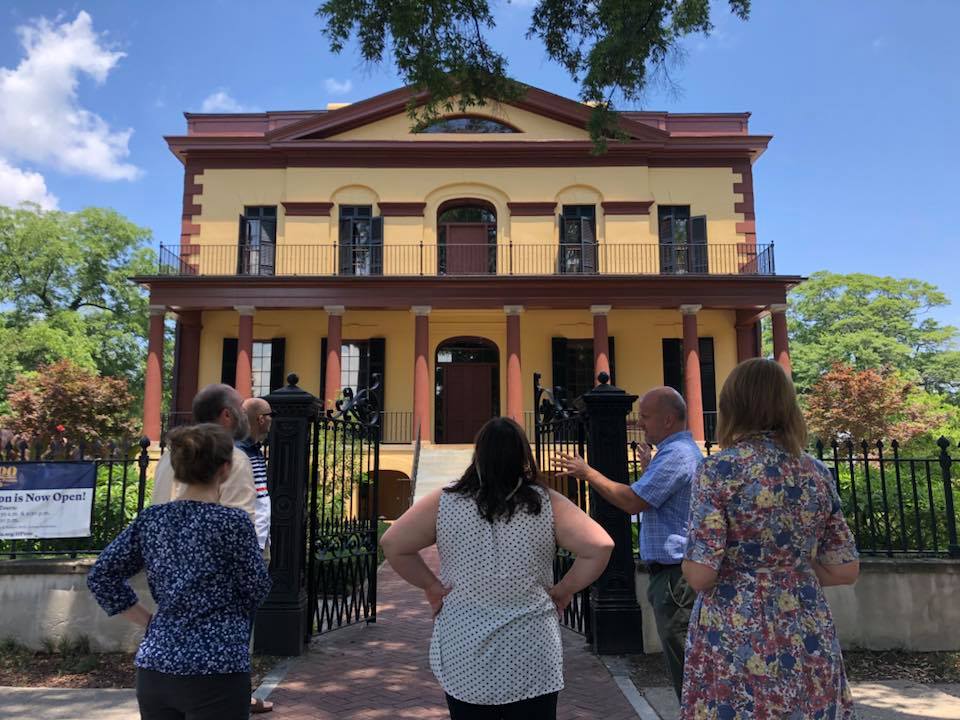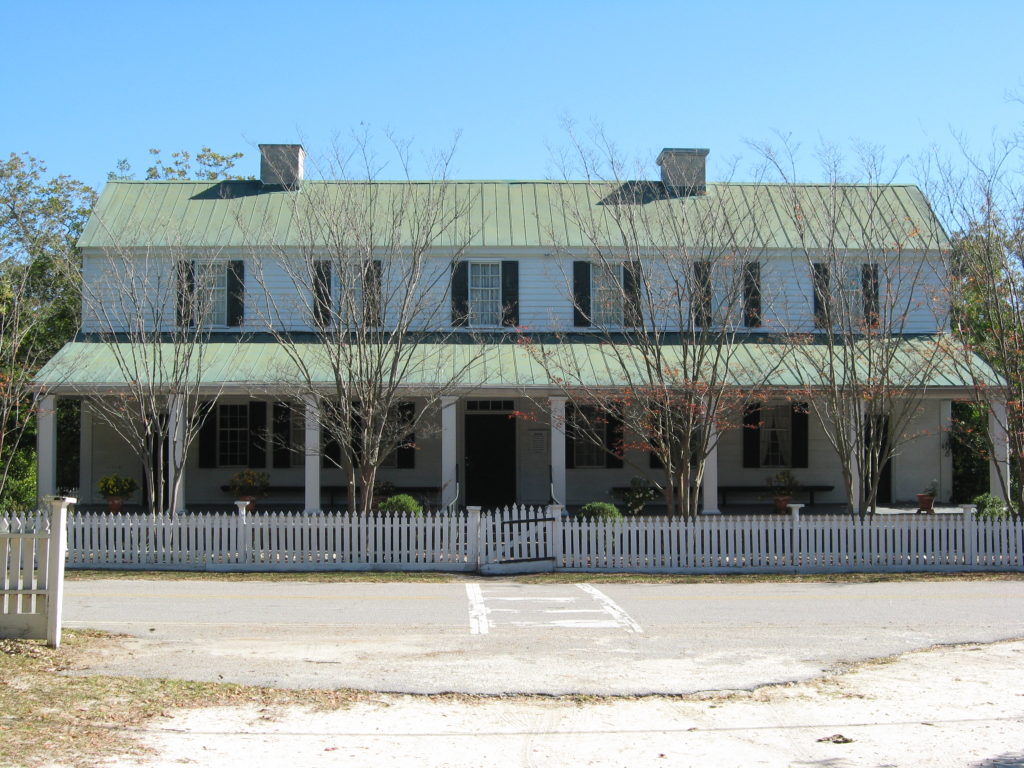 Late 1960s: Founded
South Carolina's community of museums and museum professionals began to move toward the creation of a formal professional organization in the late 1960s.
1970: SCFM Organizes
As it became an official organization, the South Carolina Federation of Museums created an advocacy group that represented museum issues and museum professionals before state officials and would promote the development of stronger professional standards among museums in South Carolina.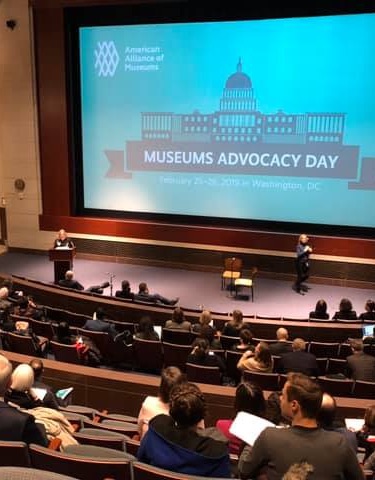 invitations to workshops
access to membership resources
eligible for SCFM scholarships
invitations to workshops
access to membership resources
eligible for SCFM scholarships
10% off Hollinger Corporation
15% off Gaylord Archival Supplies
30% off initial year of Guide by Cell
eligible to vote and hold office
invitations to workshops
access to membership resources
eligible for SCFM scholarships
10% off Hollinger Corporation
15% off Gaylord Archival Supplies
30% off initial year of Guide by Cell
$25 Professional Membership for all employees
one free SCFM annual conference registration