Welcome to South Carolina's most active community of museums and museum professionals. Our members' area is continuously growing with new resources and opportunities. Please scroll down to explore our upcoming conferences and a library of plans and policies.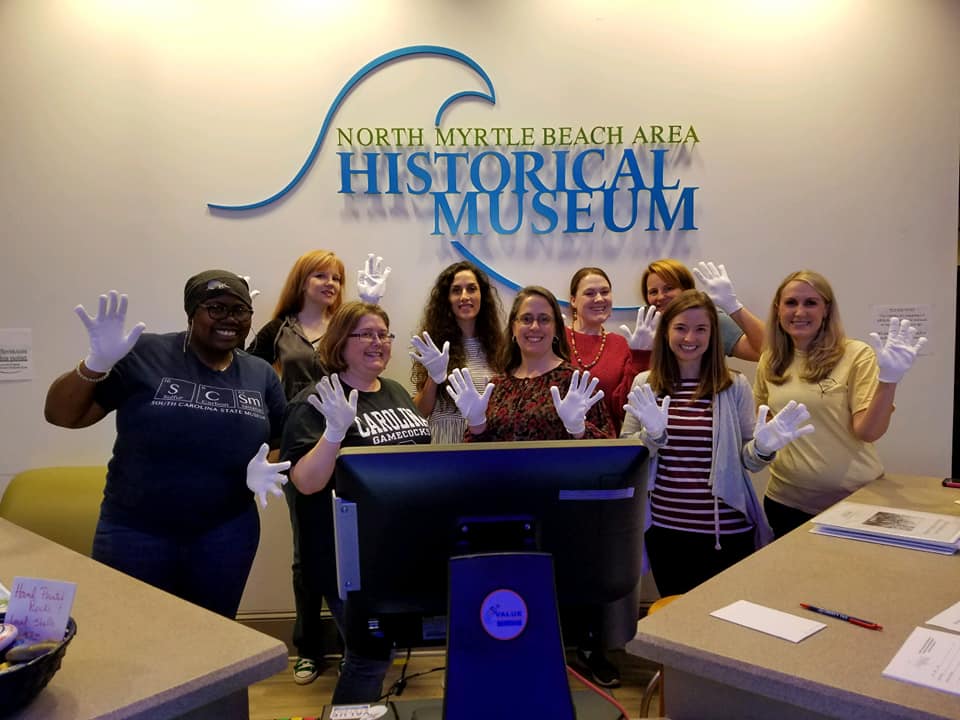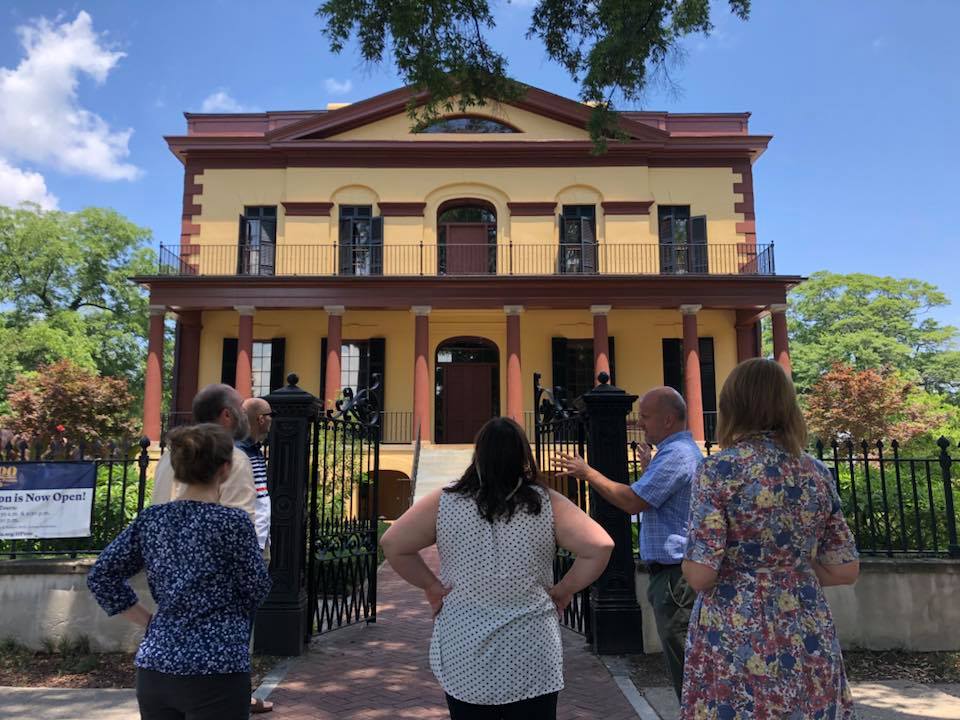 2021 Awards Program
The South Carolina Federation of Museums Awards Program was established in 1990 to recognize the outstanding achievements of museums, museum professionals, and supporters in South Carolina. Please consider nominating an institution or individual who has contributed to the growth and success of our state's museums for recognition by SCFM at the 2021 conference.
2022 & 2023 Locations
While the SCFM's 2021 Annual Conference will be taking place place virtualy, our Professional Development Committee is beginning to accept proposals for the 2022 and 2023 annual conference locations. Submit your name, organizational information and a one page narrative to the South Carolina State Museum Museum Outreach Officer or submit here.
2017 -SC Museum Supported Jobs
Millions generated in taxes
million dollar impact on sc
Questions or have something to share?
The South Carolina Federation of Museums would like to ask, when submitting a job listing to or jobs board, that all Institutional Members please provide a compensation range, in the form of a salary, hourly wage, or stipend. 
The Horry County Museum is a general history museum that focuses on…