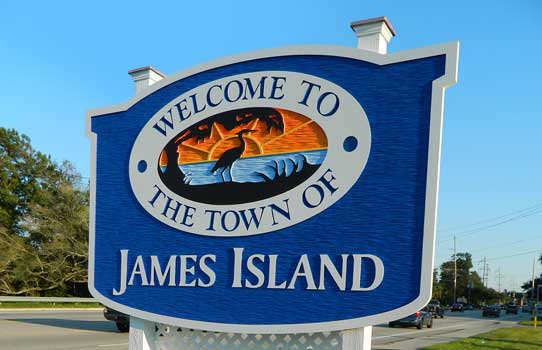 The Town of James Island is in the process of renovating a former library branch into the James Island Arts and Cultural Center.
The town has a group of stakeholders, including their local Arts Council and History Council assisting in the program development.
Recently a call for objects was sent out to area residents to see if anyone had local artifacts they would like to donate to the space.
The group is wanting to focus on the agricultural history of James Island, especially since they are so close to the Stone Posts that were built as part of the Agricultural Society of South Carolina in 1922.
Download the PDF below to learn more and see how you can help this new and exciting project!